Japan
Japan Taxi and Buses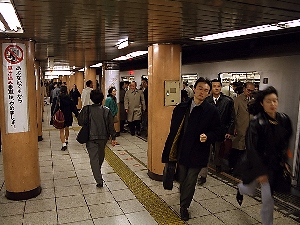 05.17 on the way..(to the heartattack?)
Airport Limousine
Links to time tables and bus routes from/to Narita Airport, by Airport Transport Service Co.
Hinomaru Limousine
Services, reservation, and tour information by Hinomaru Limousine Group.
Honshu-Shikoku Bridge Highway
A map shows three expressways.
How to take a Taxi in Japan
Gives you tips for using a taxi in Japan. From your About.com Guide.
JR Highway Bus
Routes and other information about highway buses in each region.
-